Hello Wet Friends,
well it was busy this weekend and I wanted to go someplace to just hang out for drink. No I am not going downtown to the hamburger pub. Say it is misty by the dock. Time to get dressed up in an Lolita Coord (Brolita Style) and look at the water.
Photo 1
Here we are at the Fish Company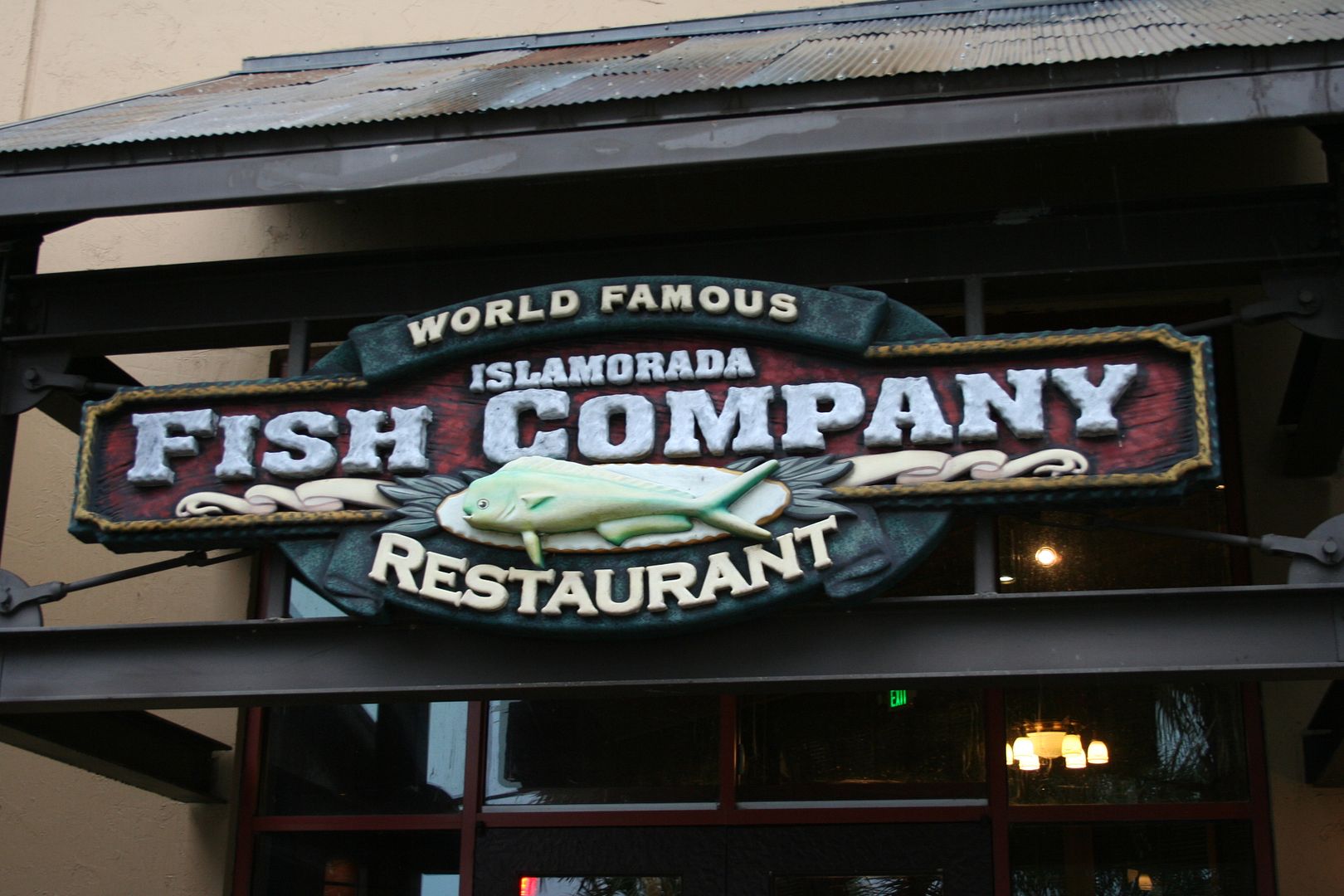 Photo 2
Let us have a little drink at the bar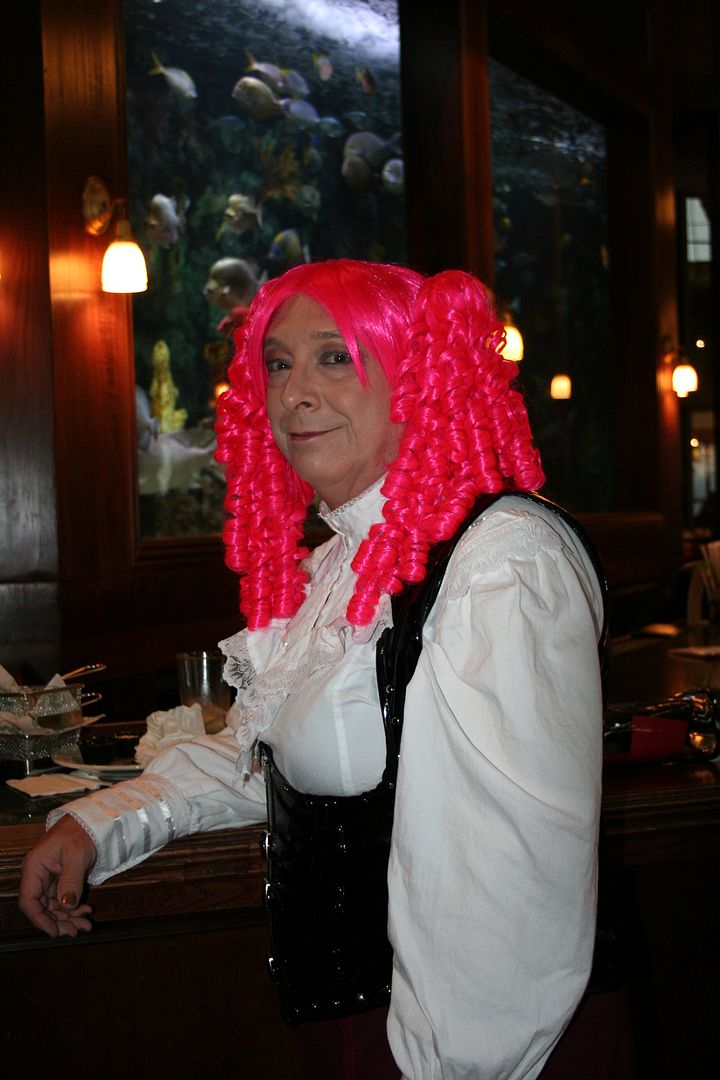 Photo 3
I love this corset!
The strings are pulled almost perfect!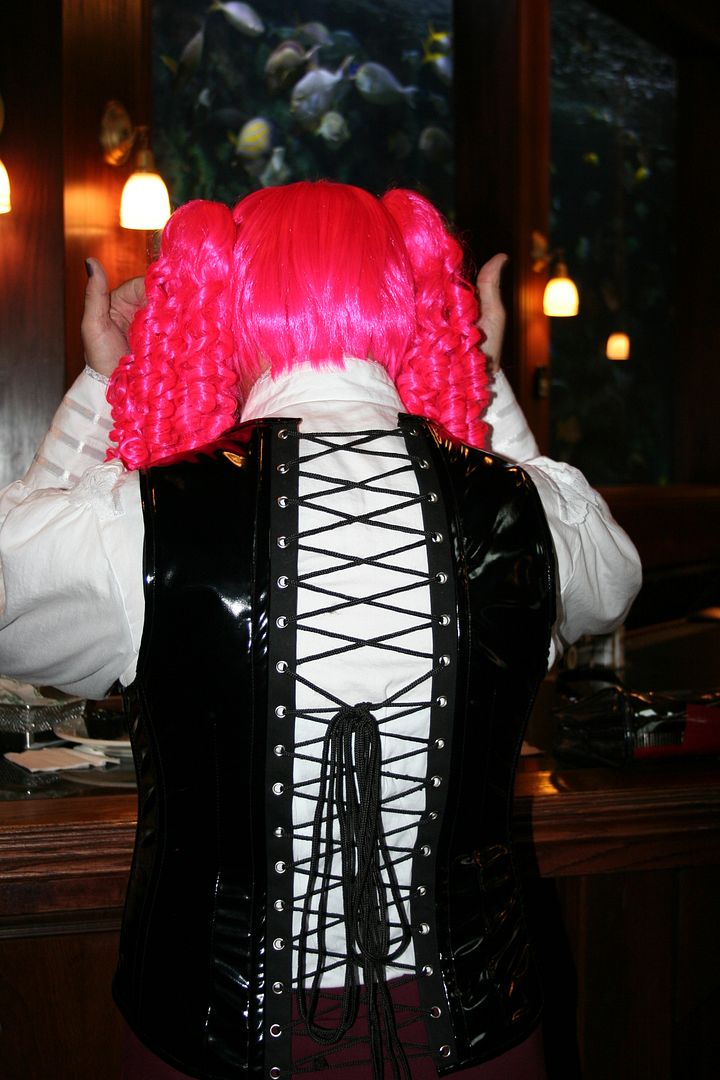 Photo 4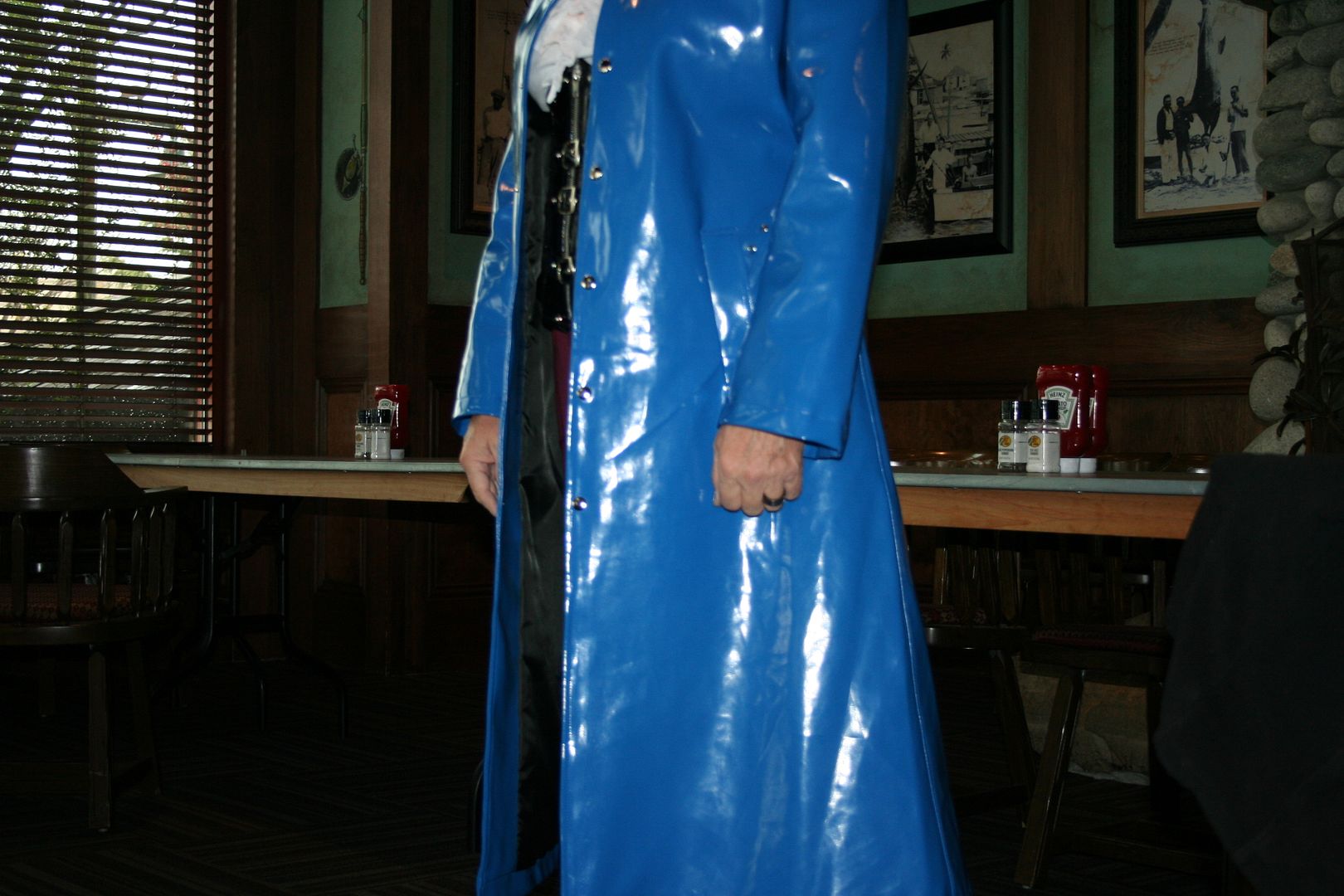 Photo 5
My rubber boots have little bows on them!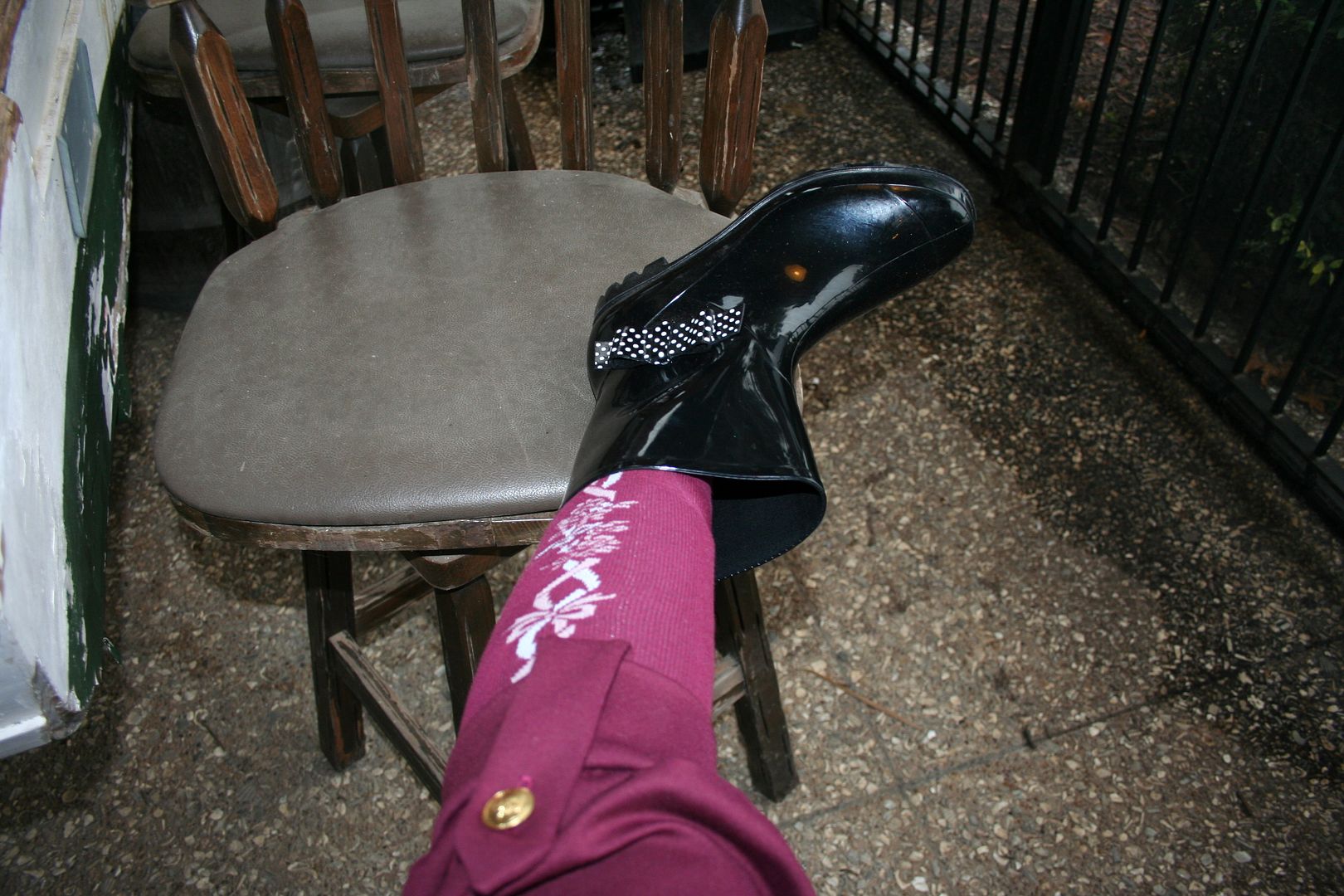 Photo 6
This bar is an old boat!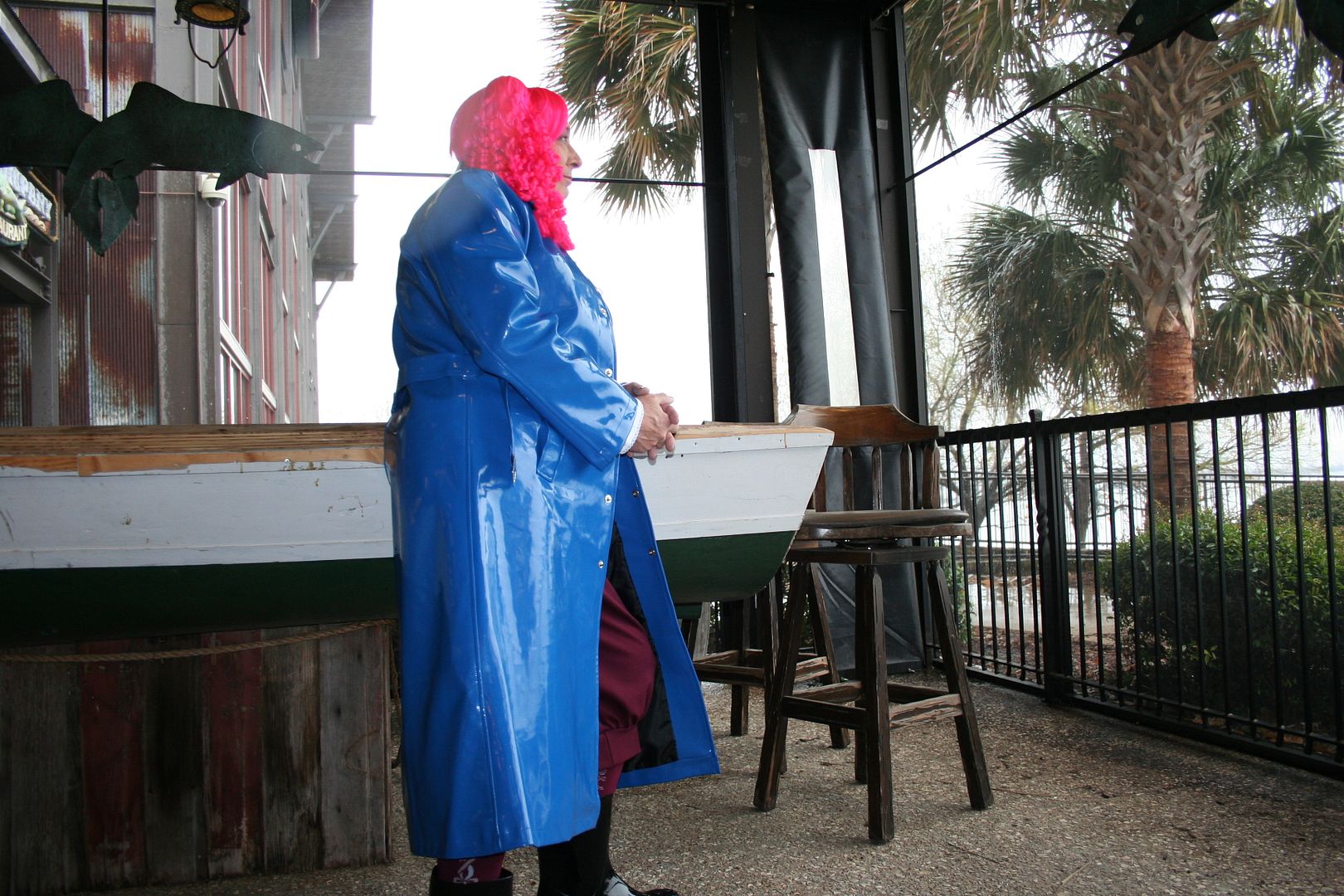 Photo 7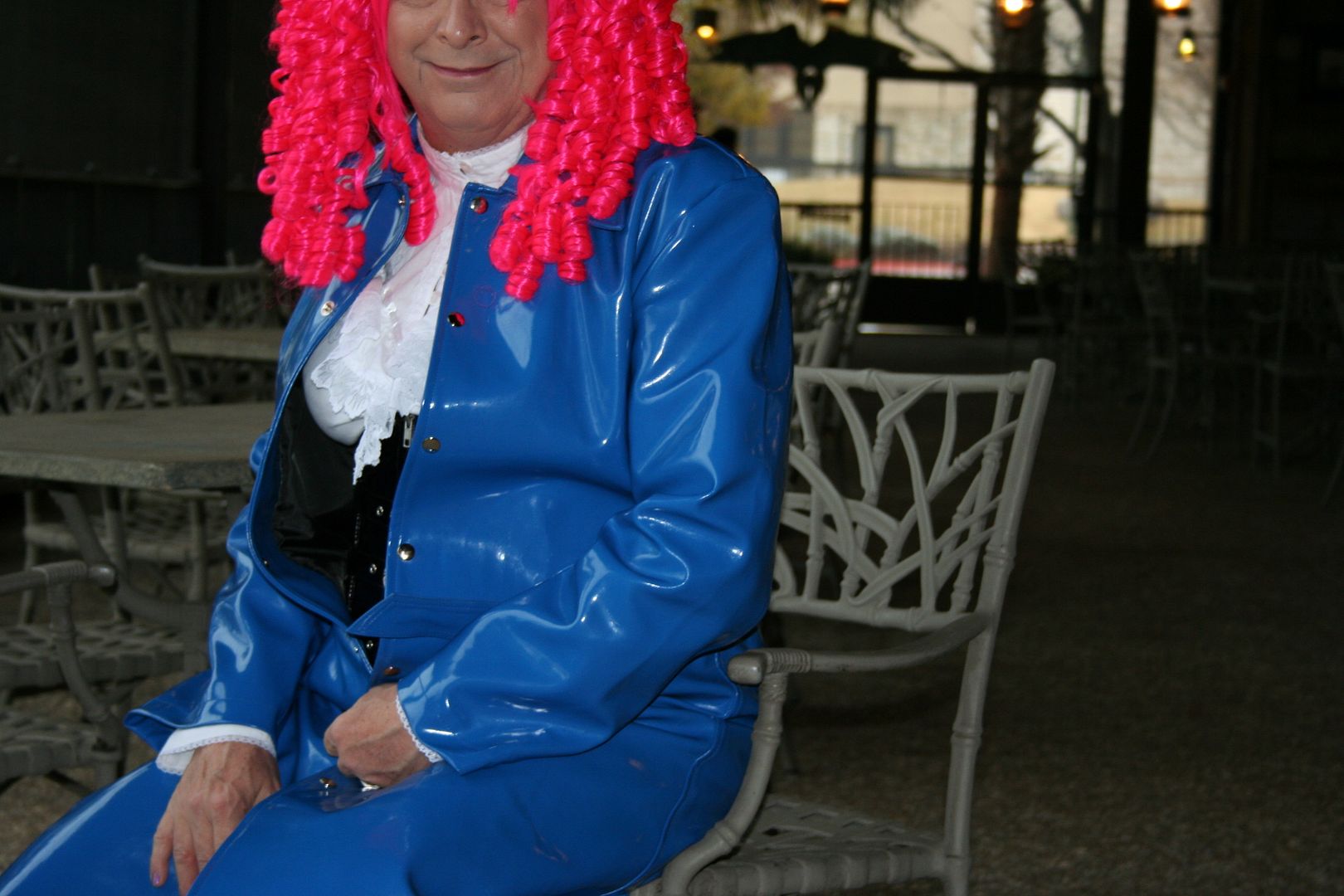 Photo 8
Lets go see the water!
Photo 9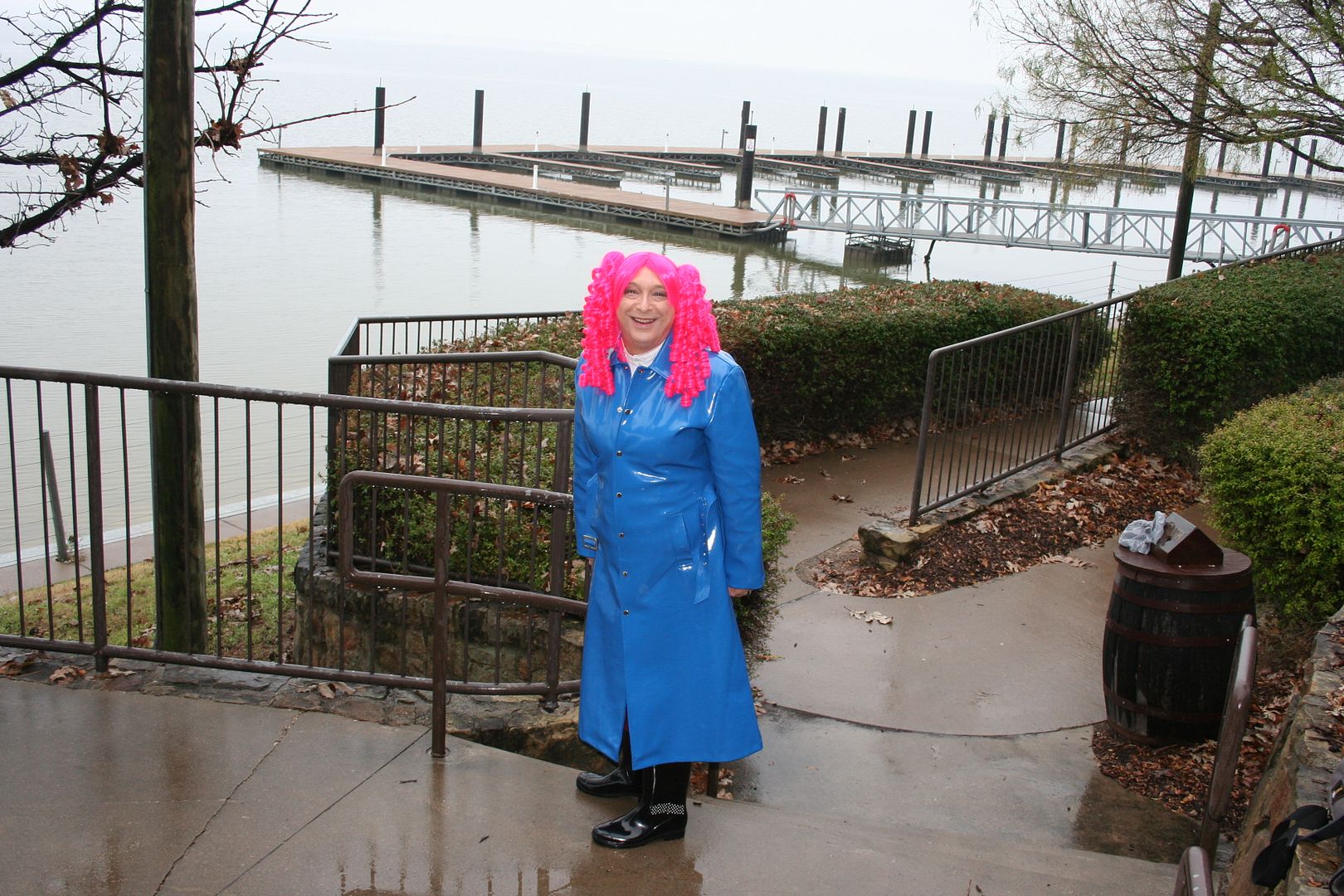 Photo 10
You can really see my hair far away, LOL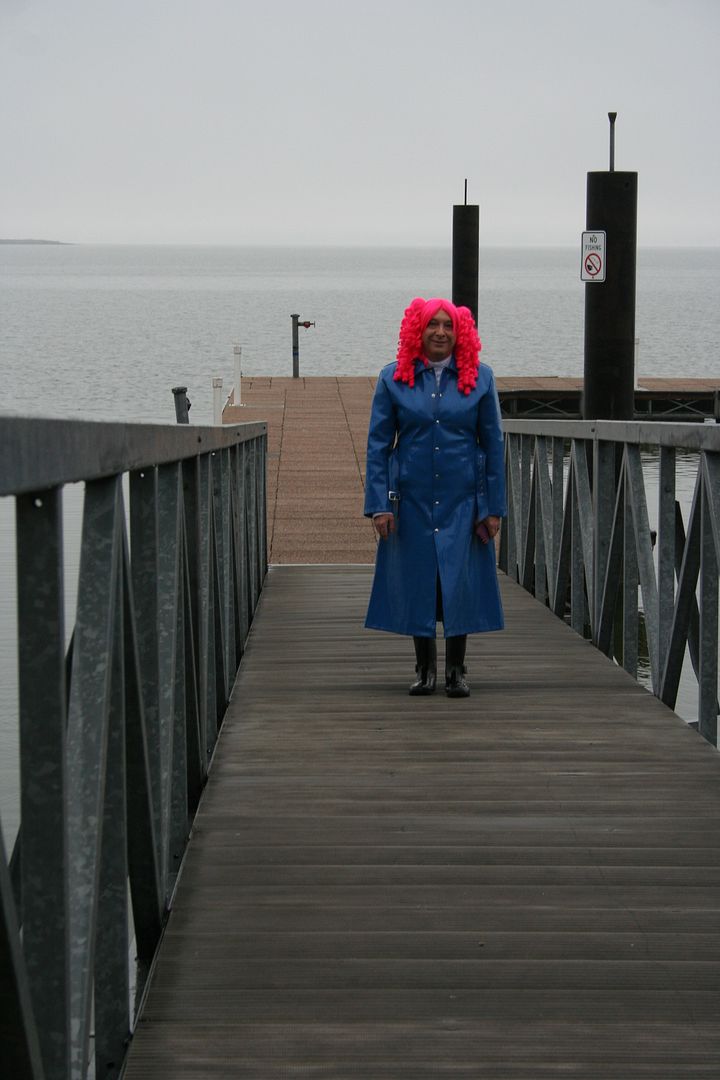 This is one of my favorite photo shoots because it is in my favorite restaurant, I am wearing my favorite coat and I am wearing my favorite anime girl wig!