Fall has finally arrived here in Texas. This means cooler weather! So yesterday it was 39 degrees at day break so I thought it good to wear my
PROS Rain Suit
at the State Fair.
That is "Big Tex" and everyone has a picture infront of him.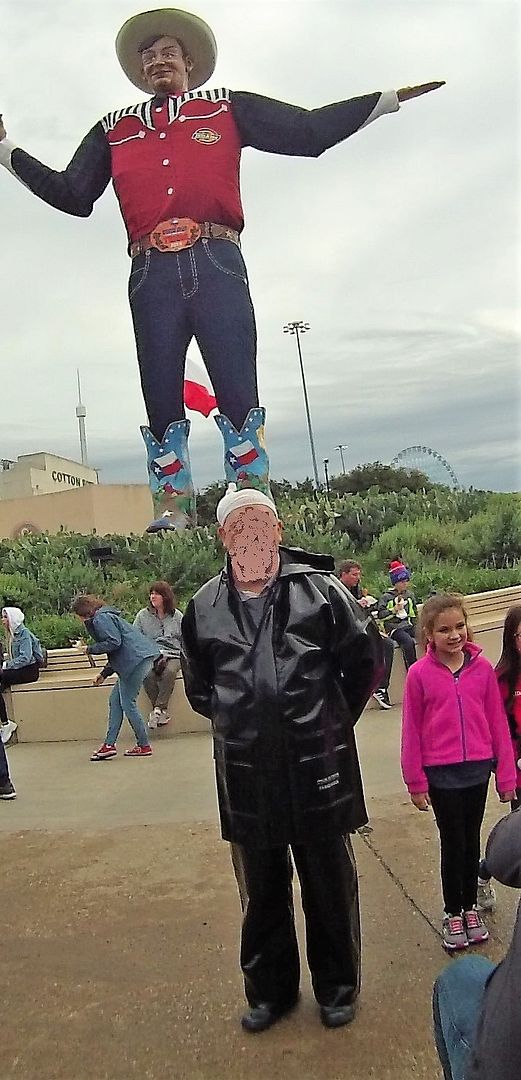 Here is a picture of the pants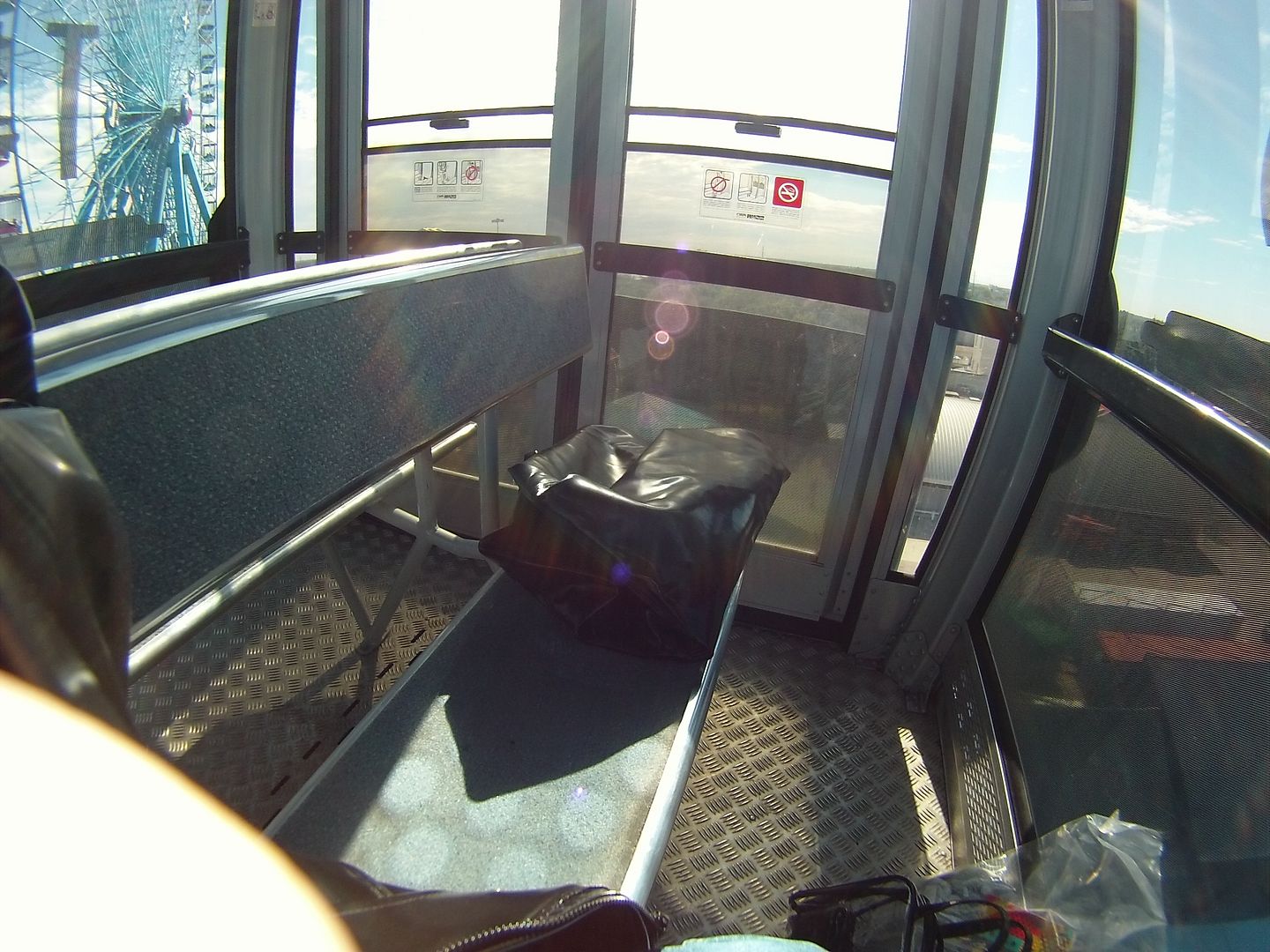 It was drizzling when I left the house but by the time I got there the rain stopped.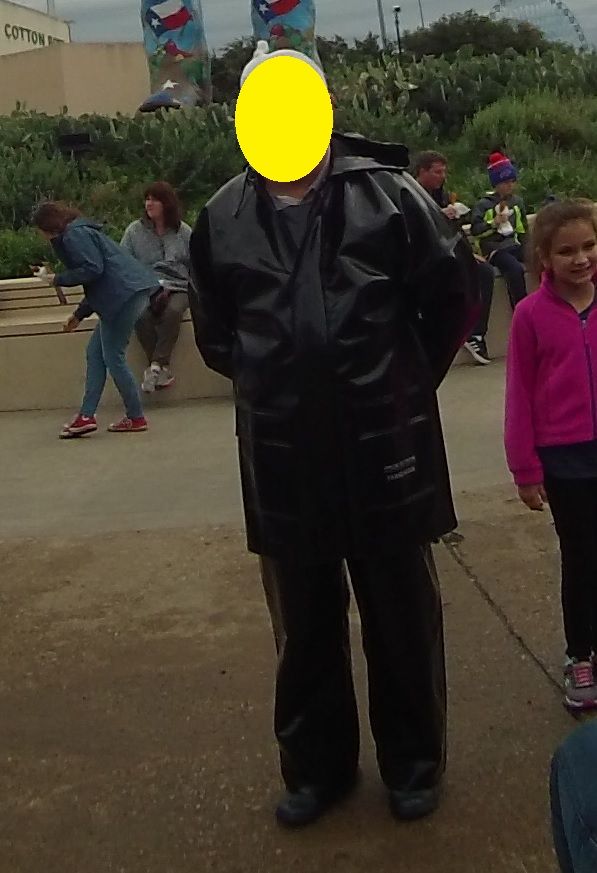 I must apology for trying to blot out my face.
I am going to get a beer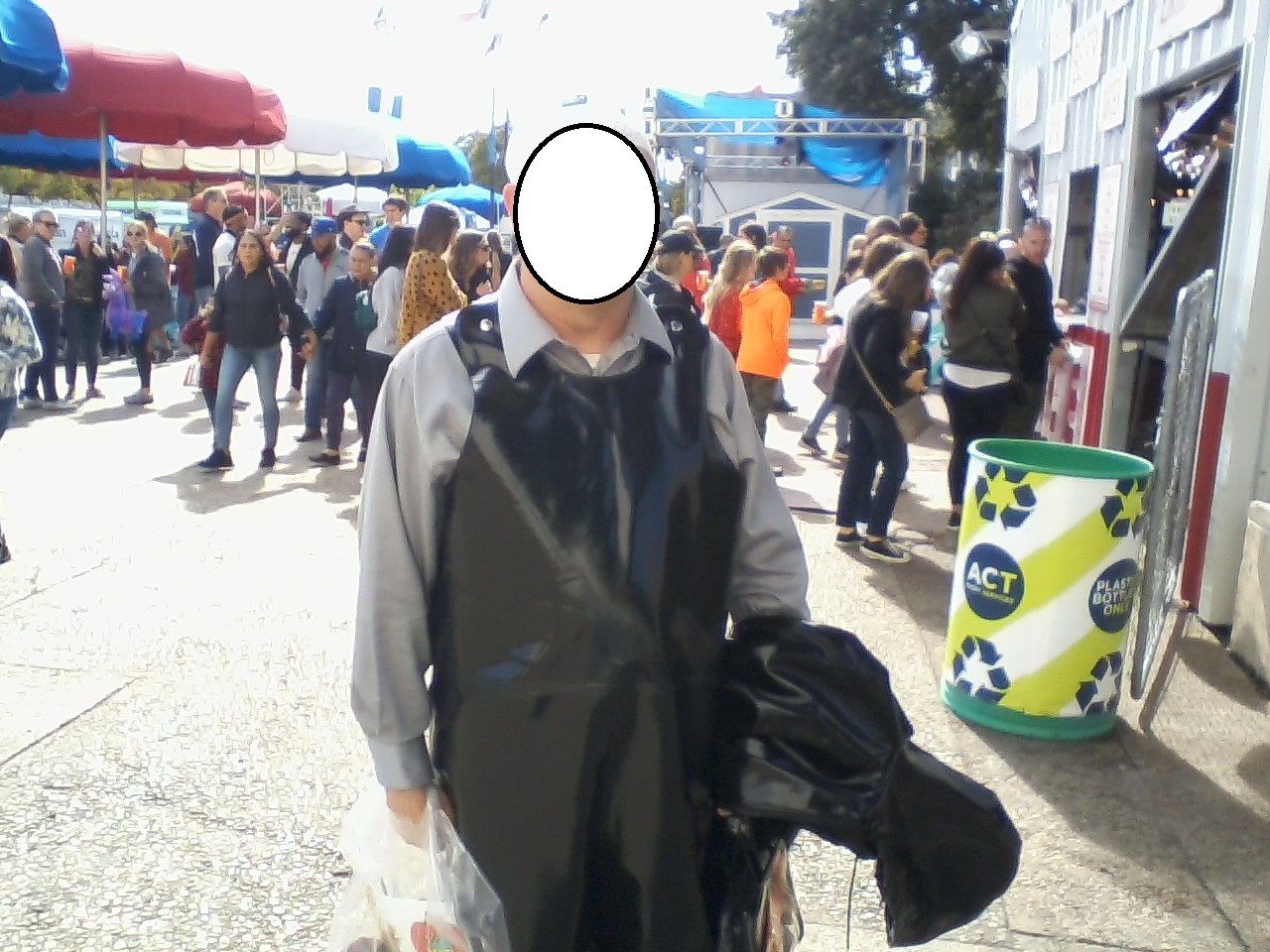 Last picture of the day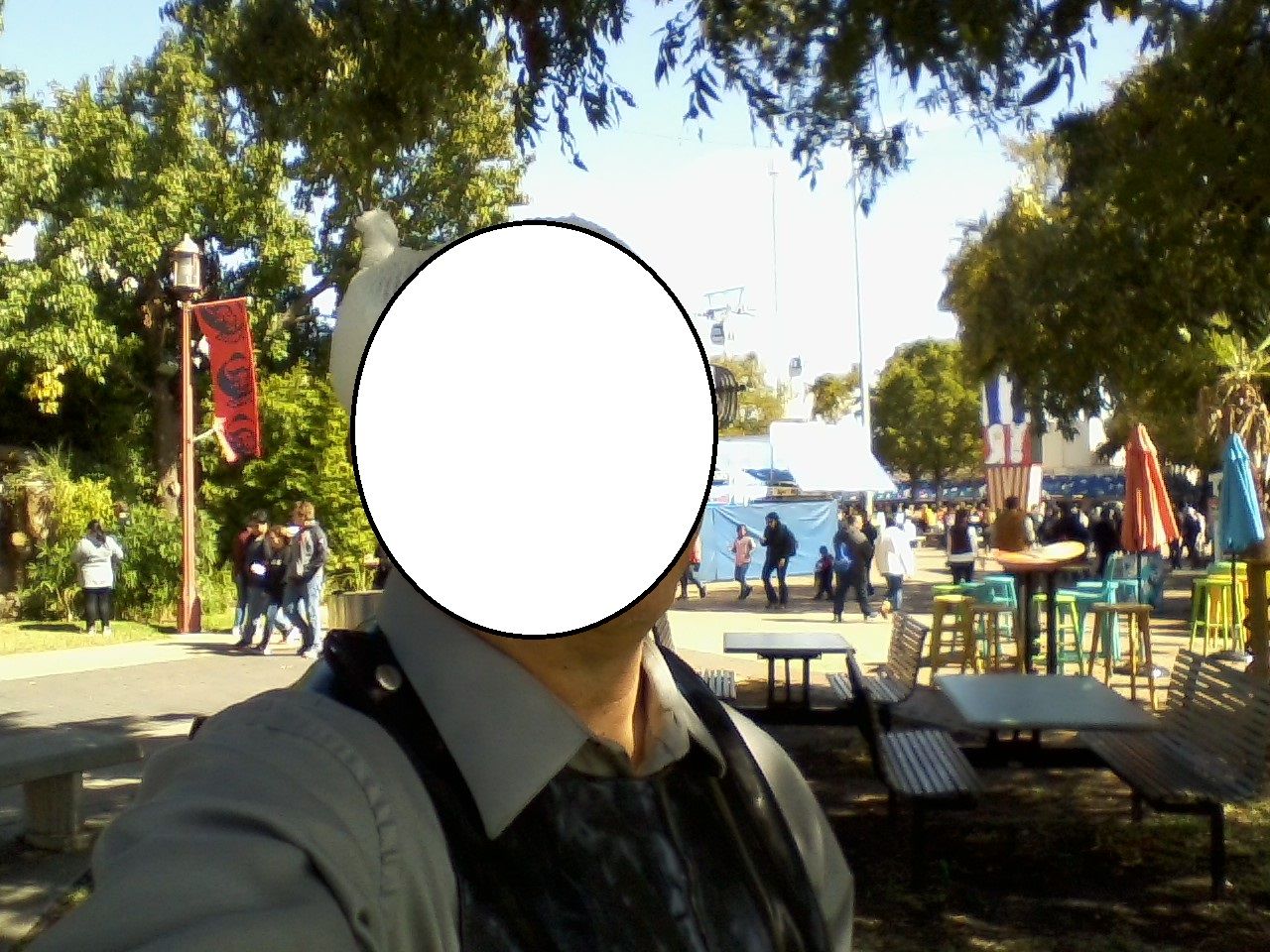 The
PROS Rain Suit
is VERY comfortable and easy to pull on and off. Ass you can see by the pictures the sun was out and it was really a nice day! I just did not want to pull off the suit. I read so many time here on the site about you wanting to hear how I or (we) feel about our rainwear.
I feel like I was having great fun. No one said anything bad and as a matter of fact several people asked earlier in the day how they could buy a suit like mine. I just wish the rain did not stop.
Cheers !